Senior Eye Care at VAL-Uvision in Jacksonville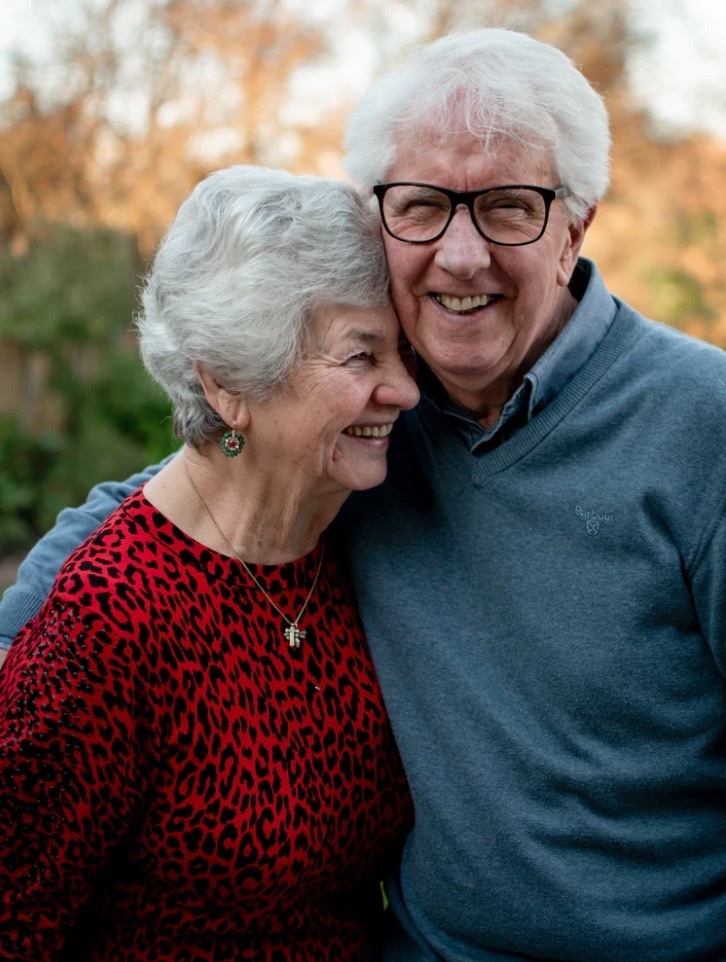 VAL-Uvision offers complete eye care for seniors in and around Jacksonville, Florida. As we get older, it's common to experience changes with our health, from bone density to hearing loss. Vision problems are also common. Fortunately, by making healthy lifestyle choices and consulting regularly with an optometrist, seniors with vision problems can maintain fulfilling and active lifestyles well into their golden years. If you are looking for an affordable eye exam near you in Jax, we're here for you!
What's So Important About Annual Eye Exams for Seniors?
Many vision problems present with no signs or symptoms until after the disease has progressed significantly, at which point treatment options may be less effective or more limited. Since seniors naturally experience changes with their bodies–often at a relatively quicker rate than younger people–it's important for older adults to have their eyes regularly examined to ensure that any changes in vision can be detected earlier, if not prevented altogether. This is the best way to optimize outcomes and quality of living.
Consider these other important points about senior eye care: 
Our Optometrist in Jacksonville Explains the Most Common Eye Health Issues For Seniors
At VAL-Uvision, we help older adults dealing with a variety of eye health issues, including:
Glaucoma
Macular degeneration
Cataracts
Diabetic retinopathy
Dry eye
What to Expect From Our Jacksonville Eye Exams for Seniors
Older adults are a special population who require thorough and regular eye examinations to ensure that their vision health is maintained. For seniors, our optometrists recommend a dilated eye exam, in which your pupils are dilated with specialized eye drops. This allows your optometrist to see the inside of your eyes more clearly, improving the ability to detect and diagnose age-related eye health problems such as glaucoma. If you'll need eyeglasses, our Jacksonville, Florida eye doctors will help you select the best ones suited for your needs.
During our Jacksonville eye exams for seniors, expect to be treated respectfully and attentively in a calming, professional, and friendly environment. Your optometrist will explain the examination process to you and discuss any results and potential treatment options about your vision health.
Following a dilated eye exam, you'll find that you'll probably experience light sensitivity and blurry vision for a couple hours. Bring a family member or friend to drive you home following your appointment, and consider bringing sunglasses to improve comfort.
Keep Your Eyesight Golden In Your Senior Years! Visit VAL-Uvision For Your Senior Eye Care in Jacksonville
At VAL-Uvision, we're proud to be one of the leading facilities for Jacksonville senior eye care and optometry. With a team of experienced and highly skilled optometrists, as well as two convenient Jacksonville, FL locations, we're confident that the staff at VAL-Uvision can help you maintain your optimal eyesight throughout every stage of life. To schedule a senior eye exam for yourself or a loved one, call us at 904-730-2299 (on San Jose Blvd) or 904-721-7700 (on Atlantic Blvd).