Frequently Asked Questions about Our Eyeglass Store in Jacksonville, FL In Regency (Arlington) and Mandarin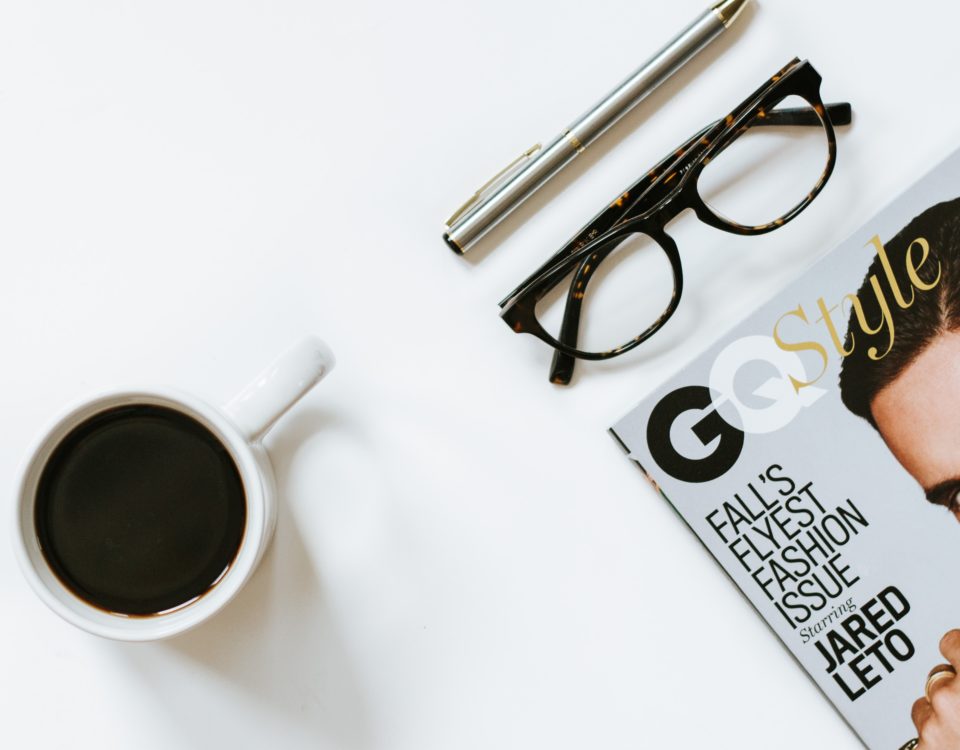 Welcome to VAL-Uvision and our eyeglass stores in Jacksonville! As a new patient, we know you have a lot of questions about our practice and how we can serve you. We have been providing professional eye care and eyeglasses in Jacksonville, FL for 40 years, and are one of the leading vision care providers in Duval County.  Here are some of the most common questions we hear from new patients:
Who Do You Offer Eyewear For?
We have patients of all ages and types. We offer eyeglasses for boys and girls, men and women, even same day prescription glasses for those nearby. Our eyeglasses range from basic to designer, from young designs to classics. No matter what your age or personal style, we'll have eyewear to fit your life.
Do You Offer Specialized Lenses In Jacksonville?
We know that the Florida sun can cause damage with the strong UVA and UVB rays that shine all day long. To combat this damage, we offer prescription grade sunglasses for patients of all ages. In addition to traditional sunglasses, we feature Transitions Brand Adaptive lenses. These lenses start out crystal clear indoors, and then darken when exposed to sunlight. No need to shop online when you have us close by.
What Type of Eyeglass Frames do You Offer At Your Eyeglass Stores?
At our Jacksonville eyeglass stores, we carry both budget and designer frames, both in metal and composite materials. We have options for any budget, including monthly online specials, and offer designers such as Guess, Hugo Boss, Izod, Coach, Candies, Prada, Versace, Saks Fifth Avenue, Tommy Hilfiger and many more. We guarantee the quality of our eyeglasses, and make many of them in our own on-site lab, so no need to browse online for them. Your clear vision is our main goal.
What Sizes Do Frames Come In?
Eyeglass frames come in different sizes, with the main size differences being between men's, women's and children's frames. Within each frame category there are some size differences. Our opticians will help you to choose the type of eyeglass frame that fits your face the best. Another reason why we're the best place to buy eyeglasses in Jacksonville.
What Type of Examinations Do You Offer At Your Eye Glass Stores?
Every patient who comes in gets a comprehensive eye examination. This includes a test for visual acuity, which will tell whether your eyesight needs to be corrected, and what prescription you need if it does. Adults also undergo tests for common eye diseases like cataracts, glaucoma and macular degeneration. Early detection is crucial in treating these diseases, so our optometrist will check you every time you come in.
If you're looking for contact lenses, you'll get some additional tests. The optometrist will measure both the height and width of your eyeball, and will use a device to measure the curvature of your eye. Contact lenses have to sit flush against the eye for the best vision, so we'll need to know the exact size of your eyes so your contacts will match them.
What Eye Conditions Do You Treat?
Many of our patients searching for a glasses store near them suffer from chronic dry eye, and we offer medication as well as advice on lifestyle changes to combat this. Computer vision syndrome is becoming more common as more people spend their work days in front of a monitor. Our team can treat the cause as well as the symptoms for this. In addition, we can care for the beginnings of many serious eye diseases, including:
Cataracts
Macular degeneration
Glaucoma
Diabetic retinopathy
We'll care for you during the early stages of these diseases, and if they progress to the point where you need surgery or other medical treatment, we'll care for you pre- and post-operatively.
What about LASIK Surgery?
If you're a candidate for LASIK surgery, we can evaluate your case and refer you to an eye surgeon. We'll care for you before the surgery as well as afterward in the healing stages. Yet another reason to choose us as your local eyeglass store near you in Jacksonville!
What about Payment?
Eyeglasses are FSA and HSA eligible. In addition, our office works with many vision insurance companies to make sure all of our patients have the ability to get the vision treatment they need.
Schedule An Appointment At One of Our Two Eyeglass Stores in Jacksonville, Florida!
Many of our patients are second or even third generation and they have become part of our family over the past 40 years. If you are ready for professional eye care or a new pair of eyeglasses in Jacksonville, call one of our 2 optometry offices today to make an appointment.