Eye Disease & Ocular Problems: Testing & Treatment at VAL-Uvision in Jacksonville, FL 
People commonly associate eye examinations with vision testing for corrective lenses. While our team at VAL-Uvision is happy to offer that important service, we also offer another, equally important one — eye health examinations and treatment of eye diseases. Routine eye health examinations with our optometrists at our Regency Park and Mandarin/San Jose locations in Jacksonville, FL will evaluate your eyes to diagnose a variety of conditions. We offer treatment for all of the following: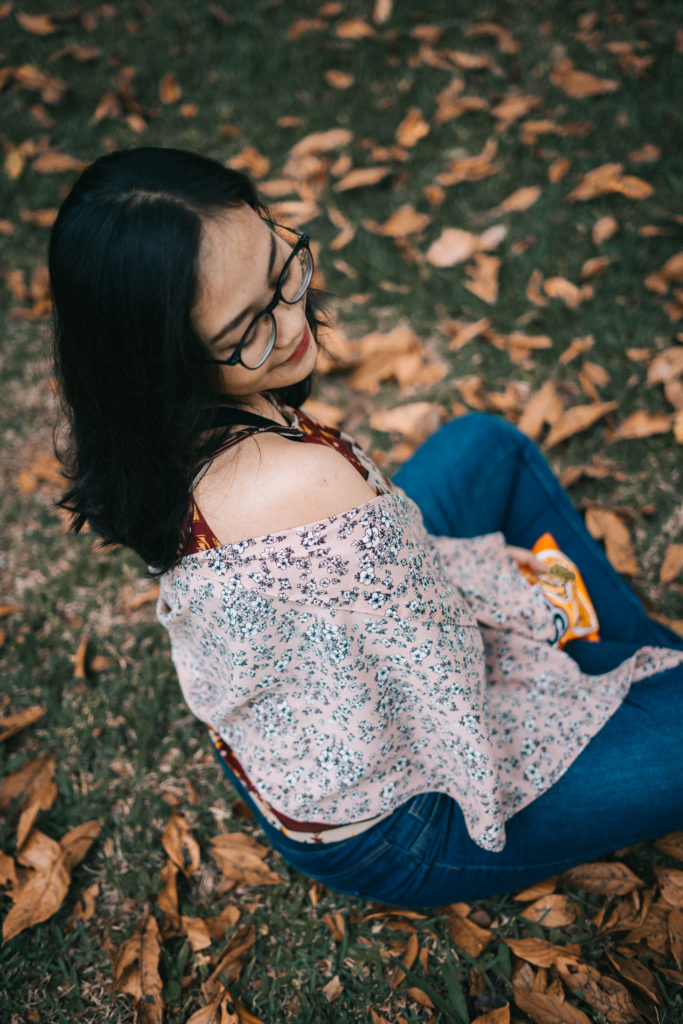 Dry eye – Dry eye is something of a modern occupational hazard, thanks to the prevalence of computer monitors (which compels users to blink too infrequently to keep their tear ducts active).
Sometimes the consistency of the tear film itself is out of balance. We can evaluate your tear film and prescribe the proper course of treatment, such as eye drops and lifestyle changes, to help you overcome this condition.
Glaucoma – Glaucoma is a condition characterized by high levels of fluid pressure within the eye. This pressure can permanently damage the optic nerves over time. We use an advanced technique called tonometry to get precise measurements of your intraocular pressure, while also examining the inside of the eye for signs of trouble.
If you have glaucoma, we can step in to control it through medicated eye drops and other treatment methods. Since high blood pressure can also be a factor in glaucoma, we may recommend that you get the necessary medical help to treat any hypertension you may have.
Cataracts – Cataracts are quite common among older individuals. This clouding of the lens can cause poor night vision, odd-looking "halos" around bright lights, glare intolerance and even blindness. We can see the development of cataracts through slit-lamp testing, in which we expose your eyes to a bright, narrowly-focused light. Fortunately, a cataract can be surgically removed, and an artificial lens positioned in its place, to restore perfect clarity of vision.
Macular degeneration – This irreversible, progressive disease can rob you of your central field of vision, leaving you with only peripheral vision. It can be detected through a test called the Amsler grid, and with retinal examinations using an instrument called an ophthalmoscope. The sooner macular degeneration is detected, the sooner we can take action to slow its progress with injectable drugs and other options.
Diabetic eye disease – Diabetes can have devastating effects on many parts of the body, including the eyes. For instance, its effects on the circulatory system can cause damage to the delicate blood vessels in the retina, causing serious vision loss and other symptoms. We can dilate your pupils and make detailed observations of your retina to look for any signs of diabetic eye disease, in addition to recommending that you pursue outside treatment for the underlying condition.
Schedule an Eye Examination With Our Jacksonville Eye Doctors
Make sure your eyes get the care and attention they need, both for vision correction and for a lifetime of proper function. Contact VAL-Uvision today to schedule an eye health exam! We look forward to helping you with your treatment. 
Schedule your eye exam in Jacksonville, FL with a VAL-Uvision eye doctor nearest you!
Categories