Your Stop for Men's Prescription Sunglasses in Jacksonville, Florida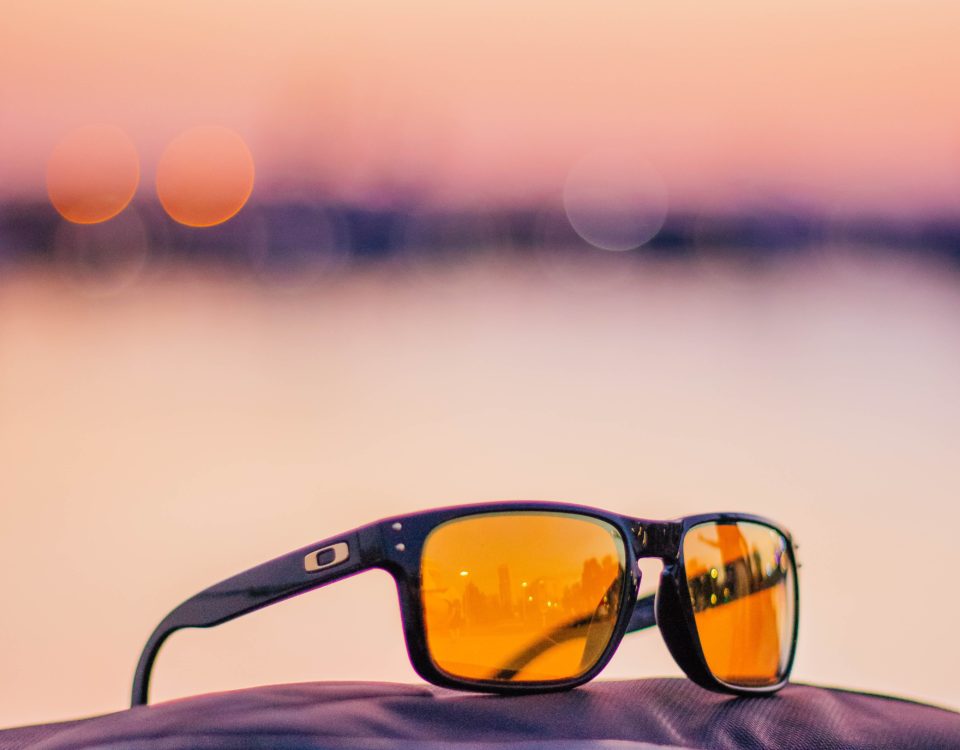 At VAL-Uvision, we take great pride in offering a wide selection of men's prescription sunglasses at budget-friendly prices. No matter what your particular style may be, we have something for boys and men of all ages. Our quality sunglass frames come in every color imaginable, and we have styles to suit any face shape. If you are in the market for a new pair of men's sunglasses, we are your one-stop shop.
The Importance of Men's Polarized Sunglasses
Whether you wear prescription lenses or not, having a pair of men's polarized sunglasses is a great way to protect your eyes. That's because, believe it or not, your eyes are even more sensitive to the sun's rays than your skin! Exposure to UVA and UVB light can cause a number of ocular problems, including cataracts, macular degeneration, sunburn of the retinas, vision less, and more.
Fortunately, polarized sunglasses can help to filter out 99-100% of the sun's UV rays in addition to protecting your eyes from harmful glare while driving, golfing, fishing, or even skiing. We highly recommend polarized lenses as a means of getting maximum protection for your eyes.
Another option we offer is that of photochromic lenses, which actually respond to increased UV light and darken to provide you the protection you need when you need it. These are ideal for men who wear prescription lenses and want the convenience of buying just one pair of glasses, rather than purchasing separate glasses and eyeglasses.
Selecting Prescription Sunglasses for Men
Our wide selection of prescription sunglasses for men makes it easy for men of any face shape to find frames that work for them. We generally recommend that those shopping for a new pair of sunglasses first consider their face shape while picking out frames; knowing your face shape can assist you in determining the style or shape of frames that will best accentuate your features. Typically, face shapes fall into one of the following categories:
Round
Oval
Square
Heart-Shaped
Once you know your face shape, you should generally look for sunglass frames that will best complement that shape. For example, if you have a round or oval face, then you may want to try on frames that have sharper angles and edges, such as square sunglass frames. On the other hand, if your face already has sharper angles (such as those with a square-shaped face), then you may be better suited in a pair of sunglasses with rounded frames.
If you are not sure what face shape you have or where to begin when it comes to selecting frames, our team of eye care specialists at VAL-Uvision can help.
So Many Lenses and Brands to Choose From
Nobody wants to spend more than they need to on a new pair of sunglasses, which is why we strive to offer the most competitive pricing on every brand we carry. The good news is that whether you have a small or large budget, we have plenty for you to choose from. We also offer a variety of specific sunglass lenses, so you can select the ones that are best suited for your needs and lifestyle. Some of our lens offerings include:
UV Protection – Offers 99-100% protection against both UVA and UVB rays
Progressive – Prescription lenses that can correct for vision at varying distances
Photochromic – Are able to transition from clear to dark lenses for UV protection when needed
We are also proud to carry a variety of today's most popular designer brands in men's sunglasses, such as:
Whether you are looking for something more traditional and classic, or want to venture out to a pair of sunglasses that are a little more trendy and different, we have a selection to suit the entire family. Furthermore, our team of eye care professionals is always here to answer any questions you may have.
Shop for Your Pair Today with Our Optometrist in Jacksonville
If you are ready to shop for your next pair of men's sunglasses, VAL-Uvision and our optometrist in Jacksonville has two convenient locations: one on San Jose Blvd. and one on Atlantic Blvd. Stop by today to shop around for your next pair of frames or call us at 904-721-7700 to schedule an appointment.