VAL-Uvision: Jacksonville Eyeglasses, Frames & Sunglasses In Arlington & Mandarin
Are you looking for high-quality eye care and fashionable eyeglasses and frames in Jacksonville, Florida? Look no further than the qualified professional team at VAL-Uvision to provide you with everything you want in selection of eyewear.
For more than four decades, we have been helping patients see better while enjoying the look and style of high-fashion eye glasses.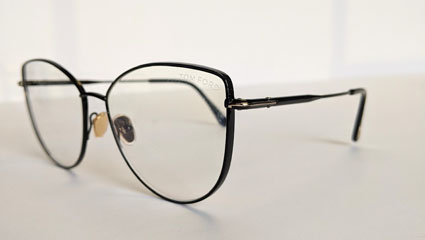 Shop Stylish Eyeglasses At VAL-Uvision in JAX
Handpicked by global trendsetters and fashionistas, our collection of designer eyeglasses are essential for anyone looking to make a fabulous fashion statement.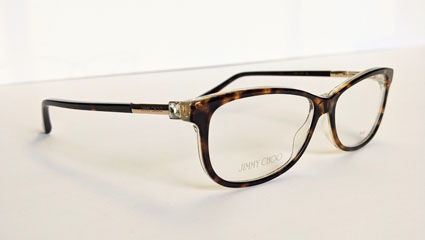 Visit one of our locations in Jacksonville, Florida today to browse our immense collection of stylish eyeglasses today, which include names like, Ray-Ban, Gucci, Bebe, BCBG, Nike, Jimmy Choo, Guess, Fossil, Lacoste, Marc Jacobs, Tommy Hilfiger and more.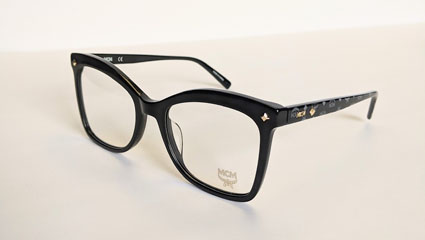 The designers you want in your closet are now available in your glasses selection. You can find the right looks for a day in the office or a night out with friends. From Anne Klein to Ray-Ban, style has never come easier than at VAL-Uvision. Feel inspired, confident, and glamorous in a fashionable pair of eyeglasses from VAL-Uvision today.

Designer Frames
VAL-Uvision has a complete line of both discount and designer eyewear. Our discount lines of eyewear include great options for any budget, and we offer monthly specials are the most competitive in Jacksonville. See our Mint magazine ads and online specials for the best eyeglass prices for your family.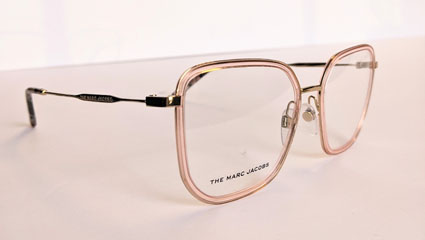 Are fashion and quality important to you?
VAL-Uvision's designer frame selection is one of the largest in Jacksonville.  Our extensive line of designer frames include brand names such as A/X. Armani Exchange, BCBG, BEBE, Calvin Klein, Candies, Caviar, Chaps, Coach, Cole Haan, Dolce & Gabanna, Enni Marco, FUBU, Guess, Hugo Boss, Harley Davidson, Izod, Jones New York, Liz Claiborne, Polo, Ralph Lauren Saks Fifth Avenue, Tommy Bahamas, Tommy Hilfiger, and Gucci.

Prescription Sunglasses:
Follow fashion-forward eyeglass trends here at VAL-Uvision. Visit one of our locations to browse our immense collection of stylish prescription sunglasses today.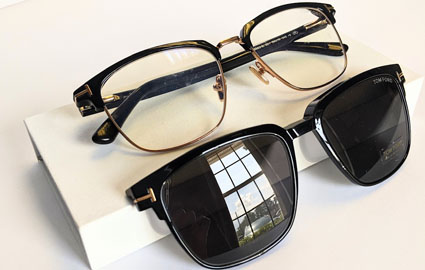 ---
Prescription Lenses
VAL-Uvision guarantees the quality of the lenses and the accuracy of the prescription in each pair of eyeglasses we sell. In many cases, VAL-Uvision uses its own lab to fill prescriptions much quicker. We are professionals who pride ourselves in giving our patients the gift of clear vision.
We are also proud to offer Transitions Brand Adaptive lenses. These lenses are known as "photochromic lenses," eyeglass lenses that darken automatically when exposed to sunlight, then fade back when you return indoors. In most cases, photochromic lenses are clear (or nearly clear) indoors and darken to a medium sun tint outdoors. Now, Transitions Brand lenses have the ability to polarize when outdoors. Ask one of our eye care professionals about Transitions Vantage lenses.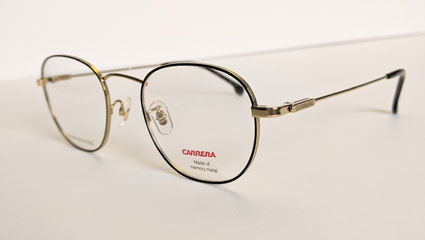 Some of our offerings:
Crizal: antiglare glasses
Transitions: lenses change indoor and outdoor
Crizal Prevencia: blocks harmful blue light. Great for patients with Macular Degeneration
Varilux: top-quality progressive lenses
Xperio: top-quality polarized sunglasses
Call Now For The Top, Most Comprehensive Prescription Glasses In Jacksonville
Make an appointment today at one of our closest eye stores near you in Jacksonville!