What Is The Cost Of An Eye Exam Without Insurance in 2020?
When you do not have vision insurance, you may have some concerns about getting an eye exam, specifically the price.
While you do not want to ignore the health of your eyes, you also want to stay within your budget when seeking an exam from an eye doctor. Our eye doctors have the latest on what to expect in fees and rates in 2020.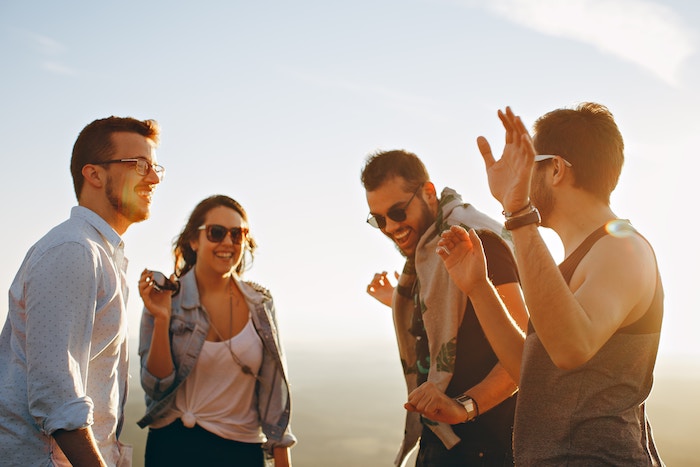 National Costs: How Much Is A Typical Eye Exam Without Insurance?
The national average for an eye exam with and without insurance differ significantly.
For individuals without insurance, the average cost of an eye exam depends on the eye test, location and the type of eye doctor you choose to visit in your area.
Combining national averages from FAIR Health and VSP, you can expect to pay:
$171-$200 is the average cost of an eye exam without insurance (first visit)
$128 for recurring patient visits
$46 for refractive vision tests
During your initial eye exam, you can expect to pay slightly more when compared to future visits. People in large metropolitan areas, especially by the coast, can expect to pay more for medical services than those inland.
According to VSP, 80% of initial eye exams are priced at or below $200. Keep in mind the cost of a contact lens exam will be more.
Of course, the average cost of an eye exam may be slightly lower and or higher per individual depending on the factors mentioned above.
To check the cost of an eye exam without insurance near you, check out FairHealth.
Cheapest eye exams without insurance in Jacksonville, FL
While the national average gives you an idea of fair pricing for an eye exam, we offer eye exam specials and low-cost rates that make your exam affordable for the entire family. We recognize that you may not have a budget that allows you to obtain an expensive exam for your eyes. That is why we offer affordable solutions to help with your goals.
Since we offer low-cost options and special rates, you can find affordable solutions for the entire family when you do not have insurance or are unsure about the coverage available from your insurance provider.
When you have insurance, a portion of the costs are covered by your policy and you only pay a stated co-pay rate. When you do not have insurance, you pay the full cost of the exam. Individuals with an insurance policy have different costs based on their coverage. The national average is usually less costly because you only pay the stated co-pay in your policy, which may vary between insurance providers.
Why Visit Our Optometry Offices in Jacksonville?
An optometrist at VAL-Uvision provides the services you expect from the caring professionals you and your family deserve.
Since we have more than 46 years of optometry experience serving Jacksonville's community, we have the skills and tools to ensure that your exam meets your needs.
We are also locally-owned and operated, which gives our optometrists the freedom to focus on your specific needs when you seek treatment. We do not answer to any corporations or big businesses.
We focus on creating a respectful and quality atmosphere that recognizes each patient as an individual. By taking a respectful approach, we ensure that you have the quality of care you expect when seeking treatment for your eyes or obtaining an exam to check on your vision.
Our team has the skills to work with all age groups. We recognize that children and adults have different visual needs and we strive to provide the level of service your family needs to maintain their vision and the health of their eyes.
We offer flexible payment options and have a wide variety of different brands and frames. We also offer contact lenses, including specialty lenses, that make it easy to find the right corrective options for your eyes.
Book an Appointment with Our Jax Eye Doctor Today!
When you want to get an affordable eye exam, you need an appointment with an experienced eye doctor. At VAL-Uvision, we allow you to book an appointment online through our website or over the phone for your convenience.Keeping up with your visual health starts with regular exams and check-ups. At our clinics, we provide the services you need at affordable rates.
For more details about our special pricing options for an eye exam or to set up an appointment with an optometrist in Jacksonville, call us today.
Leave a reply